Present yourself and your ideas with confidence and impact.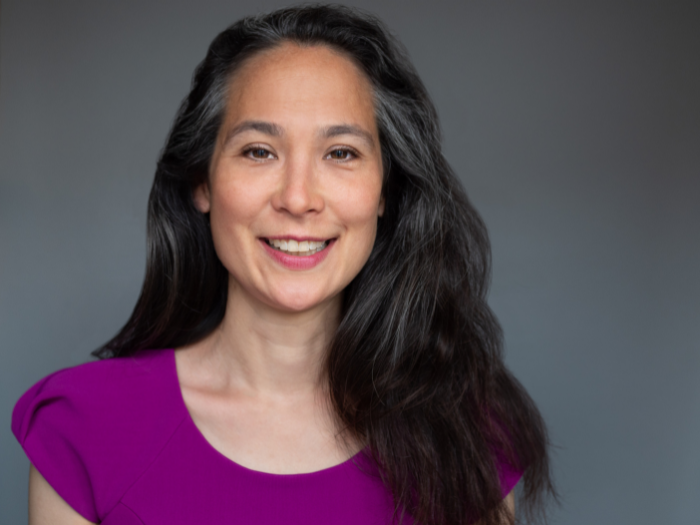 It all starts with presence
Presence leads to Confidence and Impact
You want to feel grounded in who you are as a speaker, a leader, and a human. You want to own your voice. You want to stop worrying so much about what other people might think. You want to have more confidence in speaking up. You want to be clear on your message. You want to be better at improvising. You want to be heard and seen. You want to have an impact.
I see you. Are you ready to be seen?
Communication
Get clear on the leader you want to be, develop your leadership style, define and own your vision. Be a more impactful leader.
Presentation
Feel more confident on stage, create connection through storytelling. and create more impact. Step up, show up, speak up.
Improvisation
Sharpen your coaching skills, grow your toolbox, and expand your range with our workshops and courses for coaches and facilitators.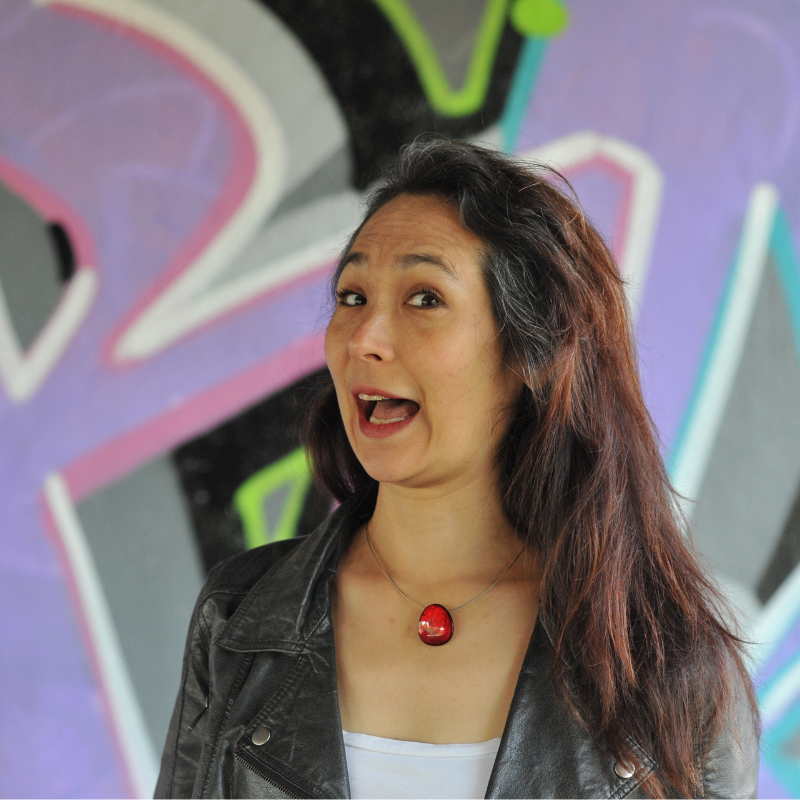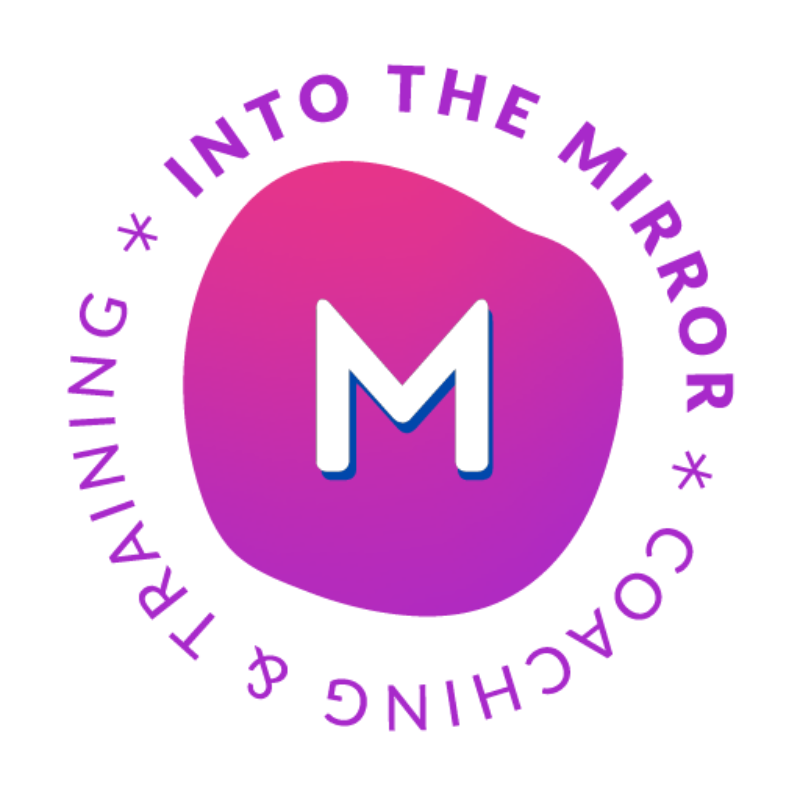 Hi, I'm Su Mee
My aim is to inspire you to be more you.
I'm here to help you grow your leadership, your presence, and your impact. And have lots of fun along the way too. Why? Because I believe everyone has a story that can inspire others. Because I believe your art deserves a stage. Because I believe authenticity leads to connection.
After 15 years in the international legal world, I re-invented my career and certified as a leadership coach. I live by the idea that if something scares and excites you at the same time, it's probably worth pursuing. I love supporting people to step out of their comfort zone, be more visible, and be the leader they are by taking the stage.
If something feels exciting and scary at the same time, it's usually a sign you're onto something important.
Working with Su Mee has been transformative. As an improv coach, she brings a unique blend of fun, gentleness, and deep knowledge to her workshops. When you step into her space, you're greeted with an atmosphere with no right or wrong—only endless possibilities for growth and self-discovery.
I've had the privilege of attending her workshop designed for coaches, and it's been an incredibly liberating experience.
Su Mee has a knack for helping you break free from your limitations. Thanks to her guidance, I've shed the 'good girl' syndrome and stepped out of my comfort zone.
But what truly sets Su Mee apart is her approach to improv. It's not just about entertainment; it's about profoundly impacting how you think and act. She's a treasure trove of surprises and knowledge, and every session with her leaves you feeling empowered and inspired.
If you're looking for a coach who can help you unlock new dimensions of yourself, Su Mee is the one to go to.
"It was an absolute joy to work with Su Mee! I gained so much clarity from our sessions. She really met me where I was at and facilitated the sessions according to my needs and goals, whilst also helping me to explore avenues and motivations I hadn't previously considered. It was a really wonderful exploration. Su Mee is a warm and incredibly kind professional with an ability to make you feel like you can take on the world, I cannot recommend her enough as a coach."
"I have had an incredible journey with Su Mee. We started the coaching sessions at a point when I was unexpectedly having difficulties at work. The sessions with Su Mee made me see the events in perspective, distinguishing my inner negative hyperrational voices from what really happened. She connected me to my own positive strength and drivers again. After six sessions I was re-energised, vital, felt much lighter and dared to let go of a lot of control, starting a more insecure career as independent consultant, with confidence. In a very natural way she helped me to let some enjoyable chaos into my life.
Thank you Su Mee, I hope to radiate some of your "lightness" to the people around me."
"Su Mee is an amazing trainer. We worked together during an academy where she gave the group a training in Storytelling. Su Mee is has the ability to make the audience feel confident and in their own strength. Her calm and relaxed approach made the group feel open and safe. She was able to create a tailor-made session, which was well received. I loved working with Su Mee!"
"I attended an Improv for Coaches workshop led by Su Mee Tan. It was amazing. She led the workshop with lightness and joy, and immediately created a trusting environment among people who did not know each other prior to the event. I not only got valuable tools for my coaching practice from the workshop, but also received positive emotions and had a lot of fun!"
"During an incredibly intense time for me, both professionally and personally, Su Mee was key in helping me re-align my goals with my values. By leveraging her ability to ask direct, powerful questions together with her deep listening skills, she helped me reflect on: 1) What my goals were and why they were so important to me, 2) what was holding me from achieving my goals, including becoming aware of my own self beliefs, 3) Defining the "voice" I wanted to develop to best represent me and 4) Defining a plan of actions which was tailored to me.
Su Mee is a highly experienced coach and can leverage on a number of frameworks and methodologies which make her coaching highly impactful. Partnering with Su Mee helped me strengthen my confidence in actioning my plan. Su Mee was a very kind and supportive accountability partner during my journey and was key in the progress I made."
"My experience with Su Mee as a coach was great. I approached her for support how to present my work, give presentations and become more confident in my professional life. She has a positive energy, good sense of humor and also makes you practice during the coaching session, which is really helpful to come out of your mind.
At the end of the coaching sessions I gave a successful talk at a medical conference, where my performance was evaluated within the best 20% of all speakers."